NEXT FLIGHT: MAY 7, 2013 | We need your help! Donate NOW: Call 864.869.VETS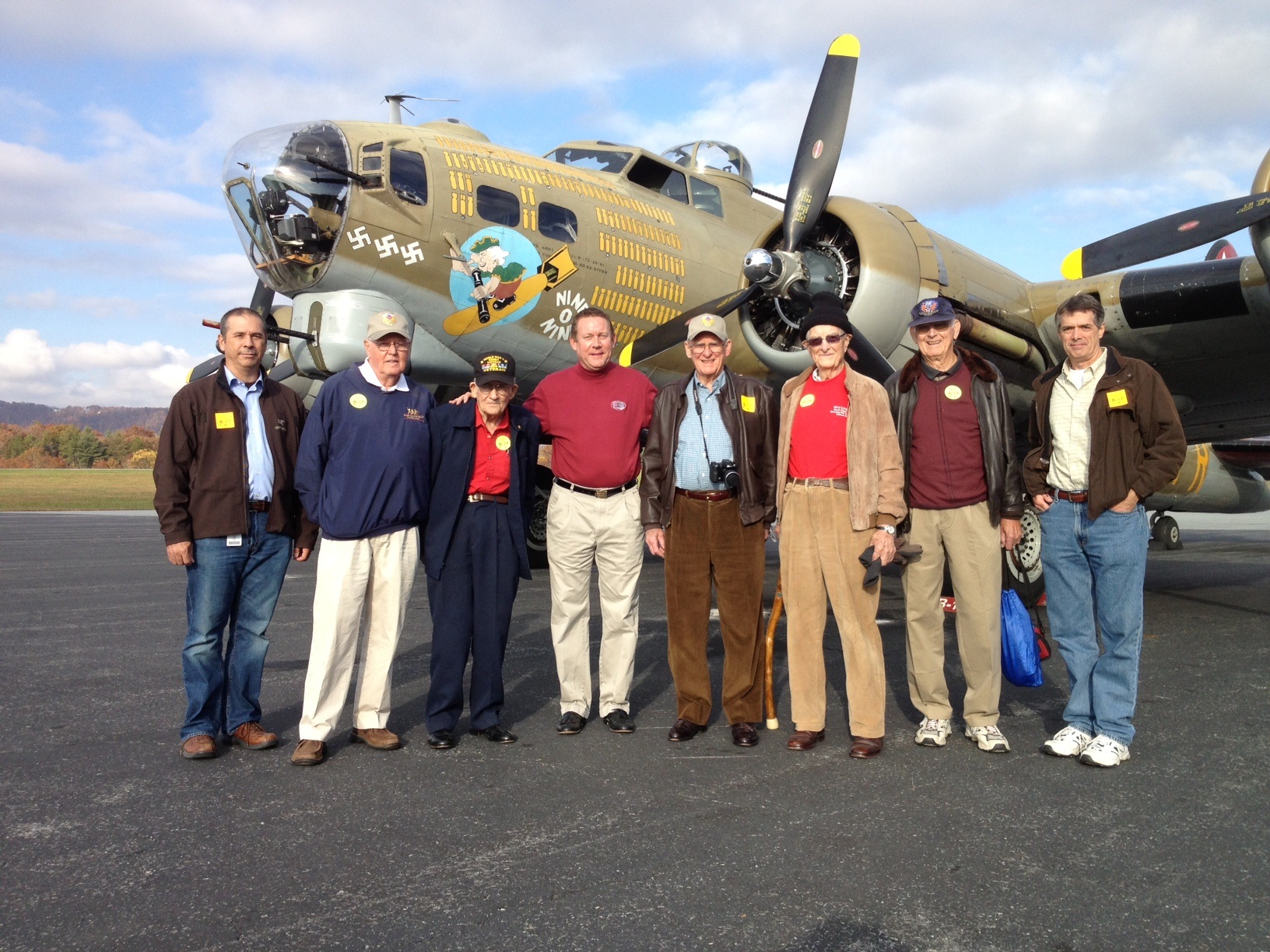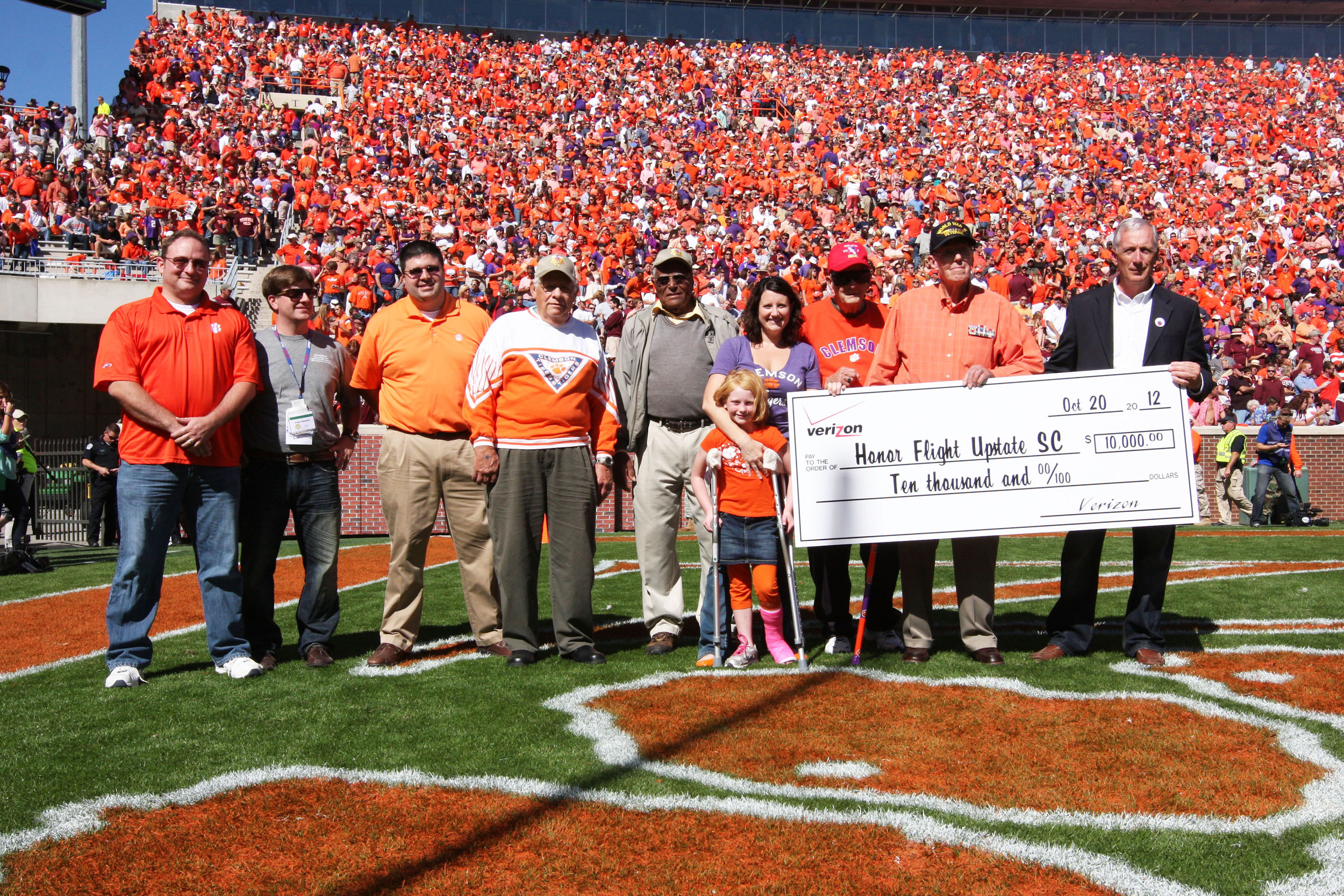 Thanks to the many sponsors who made our fall 2012 flight possible. A special thanks to Cadet Gracyn Moore, Verizon Wireless, Lockheed Martin, The Defenders, Blue Star Mothers, The Captain Kimberly Hampton Foundation, The Upstate Military Support Coalition, and the Honor Flight Golf Committee. Like us on Facebook to follow our full listing of sponsors as it develops. So many have given their time and dollars, we can't keep up. Thank you to those named and those who are not. Online giving will soon be operational. Until then, call 864.869.VETS to give by credit card.
Many of you have contacted us regarding involvement, applications to a future flight or other questions. The call volume around our flights get extremley high, so please forgive us for delayed replies. We will work through calls as soon as possible. Meanwhile, we'll answer the big question here. Yes, a spring 2013 flight is planned. We are 25% complete with fundraising for that flight, and need your help getting to 100%.
WWII Veterans: If you have not been contacted for the September flight, you will receive a call for the Spring 2013 flight. Guardian applicants will remain in our database for
future flights if not contacted for current flight. If you have questions, send an email to honorflightupstatesc@gmail.com.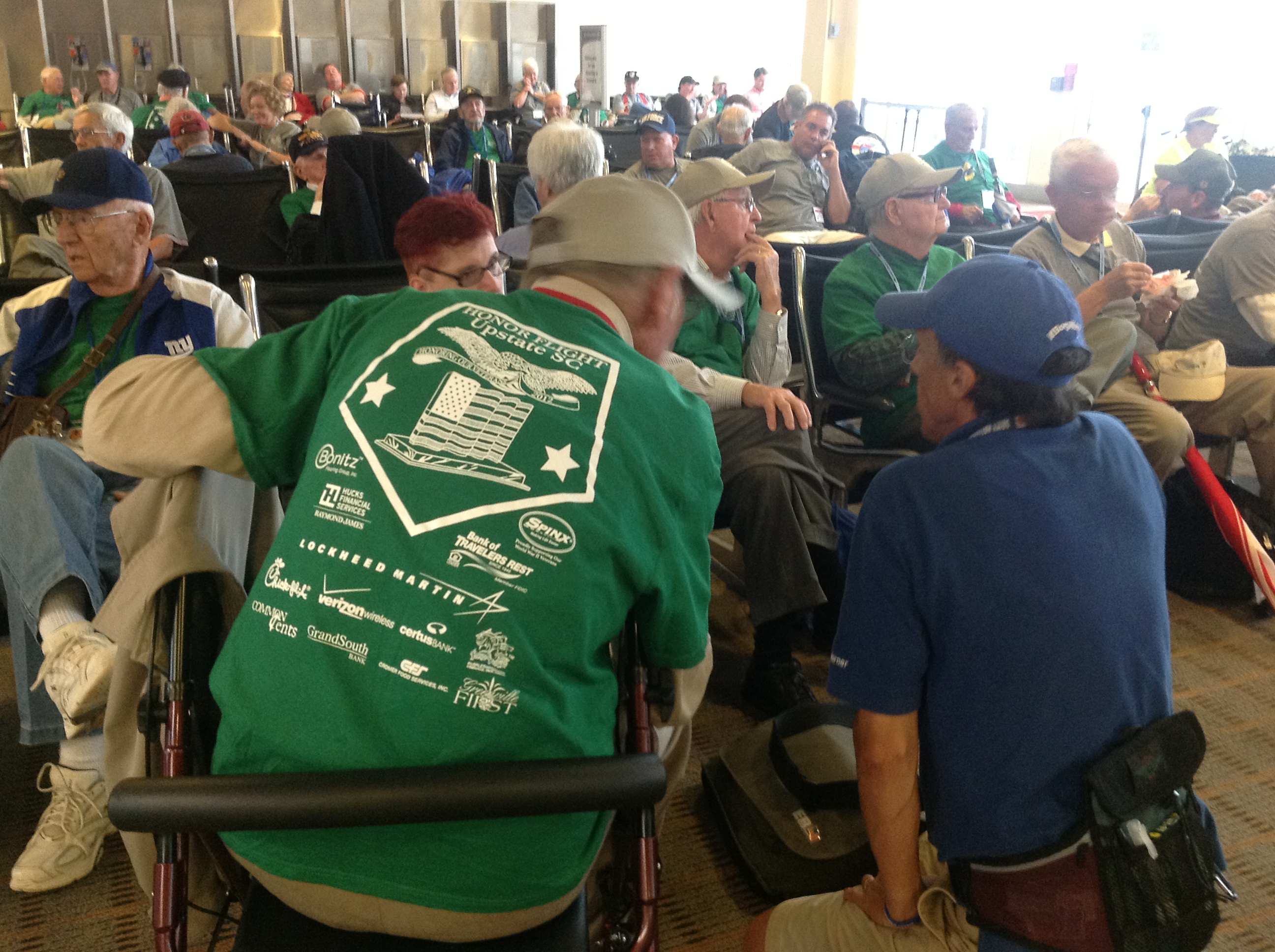 Click here to see the WYFF News 4 story about the April 17 flight.
See our brand new photo galleries and order prints here.
Click here to see our informational video!
_______________________________________________
We need your help to support the next Honor Flight. Please contact us now for more info. 864.869.VETS or honorflightupstatesc@gmail.com

Videos from the April 17, 2012 flight can be ordered from Keith Rhodes: 864.847.8282. Visit his website.
Click Links to news stories from April 17
Fox Carolina | WYFF | Greenville News | Spartanburg Herald Journal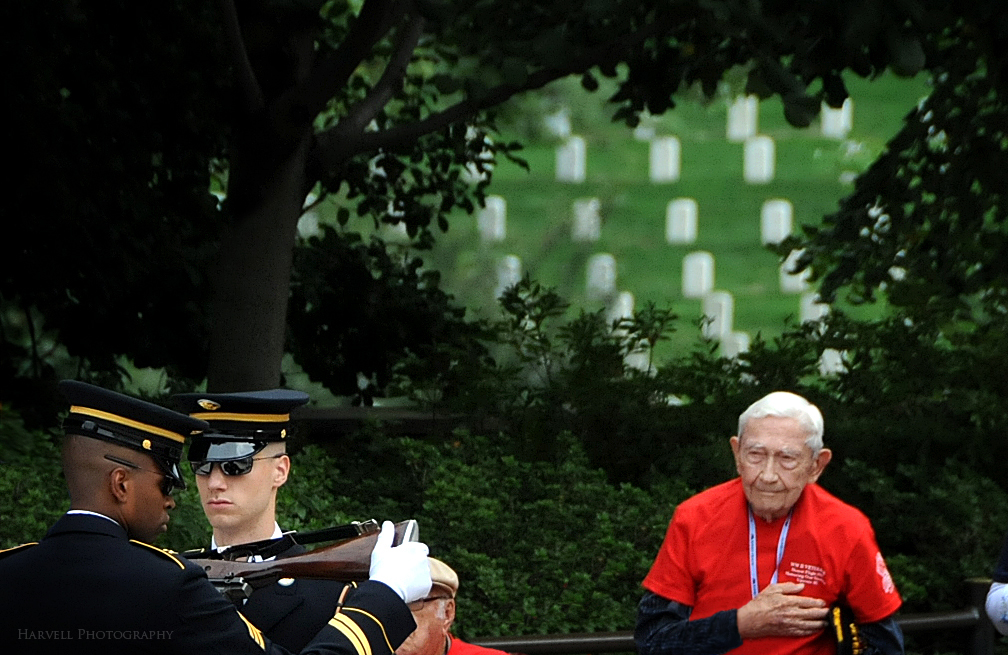 /////||| Visit our page often for more updates and Like us on Facebook. |||\\\\\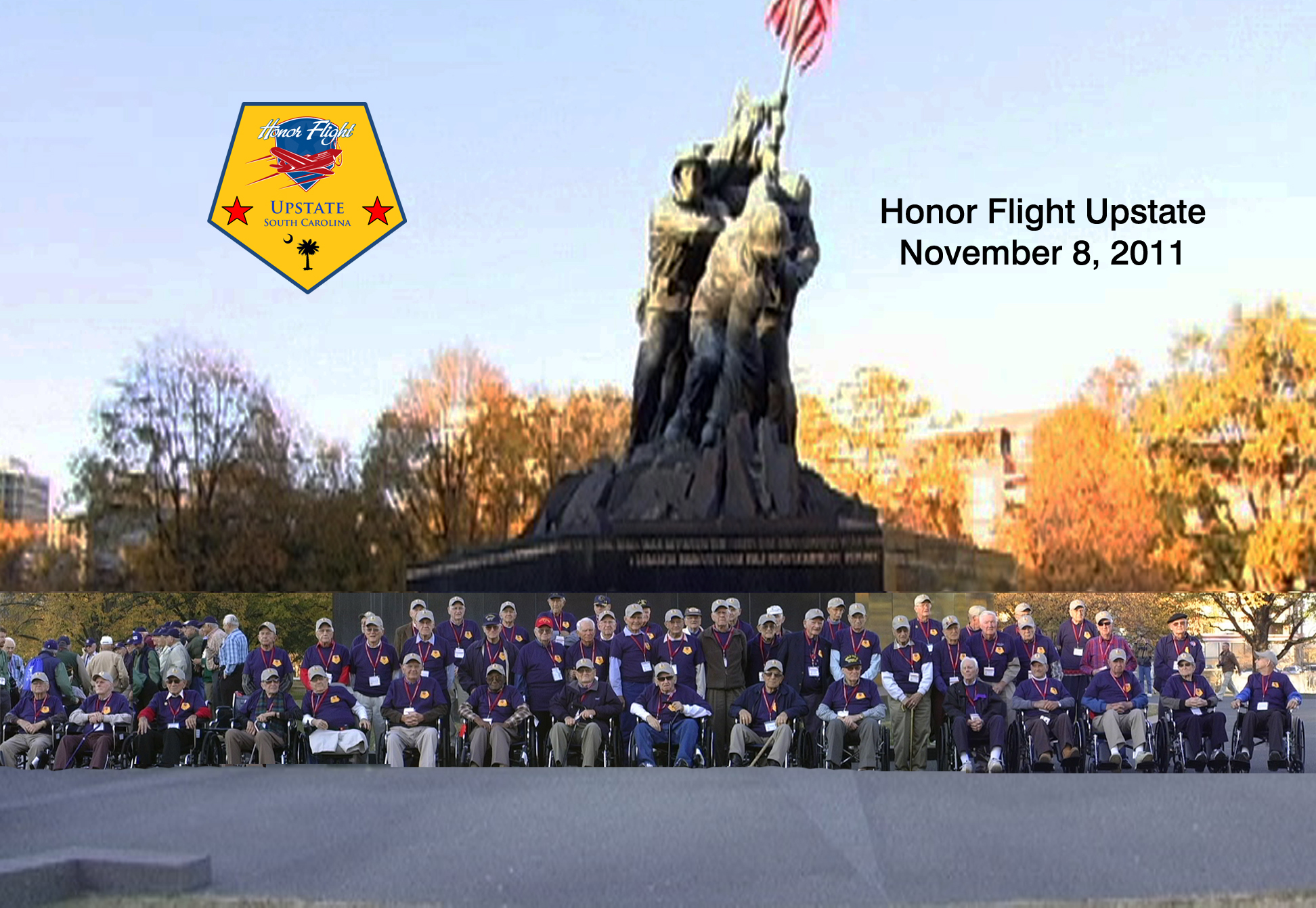 Thank you to all guardians and staff who made the Nov. 8 flight a huge success! Watch the story here:WYFF or Fox Carolina. Also Fox.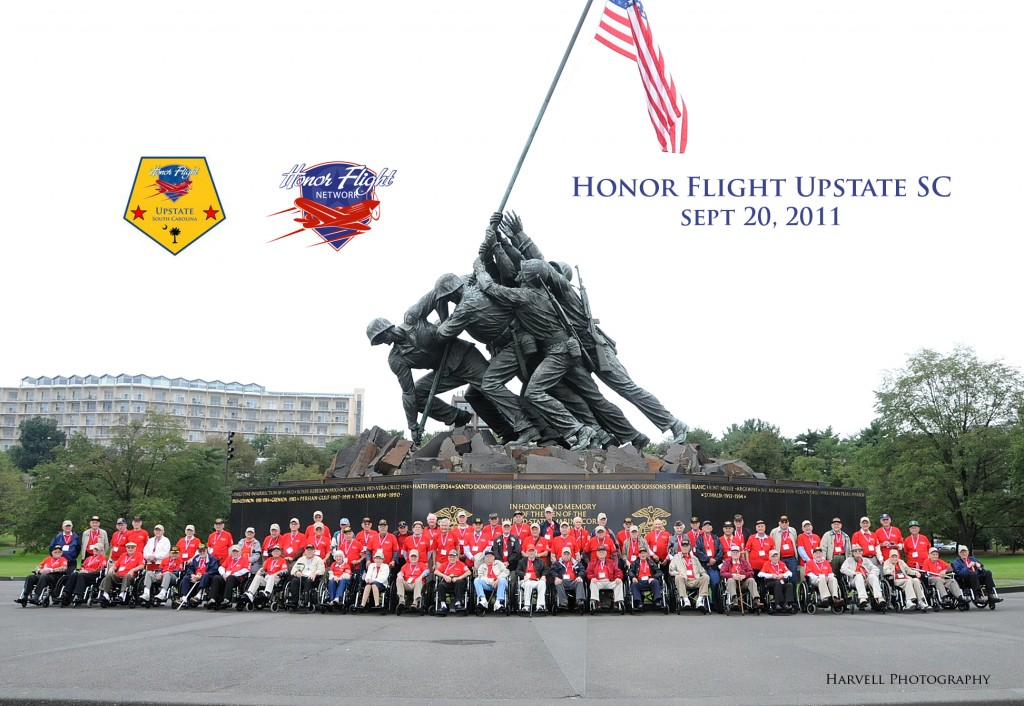 Thank you to all guardians and staff who made the Sep. 20 flight a huge success! Watch the story here: WYFF or FOX Carolina
View photos from the Sep. 20, 2011 flight here: The Greenville News (additional photos available soon from our official photographer, Dan Harvell)